The Autoblow AI Blowjob Machine is a revolutionary sex toy designed to provide a more realistic and satisfying sexual experience for men. It is a type of male masturbator that uses advanced artificial intelligence technology to mimic the movements and sensations of oral sex.
Autoblow AI is a sex toy designed for men. It is a masturbation device that uses artificial intelligence (AI) technology to simulate the sensation of oral sex. The user inserts their penis into the sleeve, and the device uses AI technology to mimic the feeling of oral sex by moving the sleeve up and down the user's penis. The device also has various modes and settings that allow the user to customize their experience and adjust the speed and intensity of the sensation.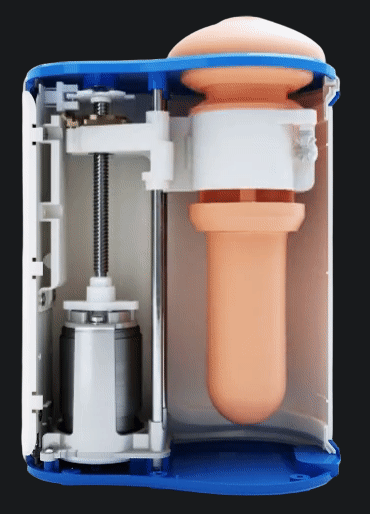 The Autoblow AI is made of high-quality, body-safe materials and is designed to be easy to use and maintain. It has a sleek, compact design that is discreet and easy to store, and it is powered by a rechargeable battery that provides hours of use on a single charge.
One of the unique features of the Autoblow AI Blowjob Machine is its advanced AI technology, which allows it to learn and adapt to the user's preferences over time. The toy uses sensors and algorithms to analyze the user's movements and responses, and it can automatically adjust the speed, intensity, and patterns of the movements to provide a more personalized and satisfying experience.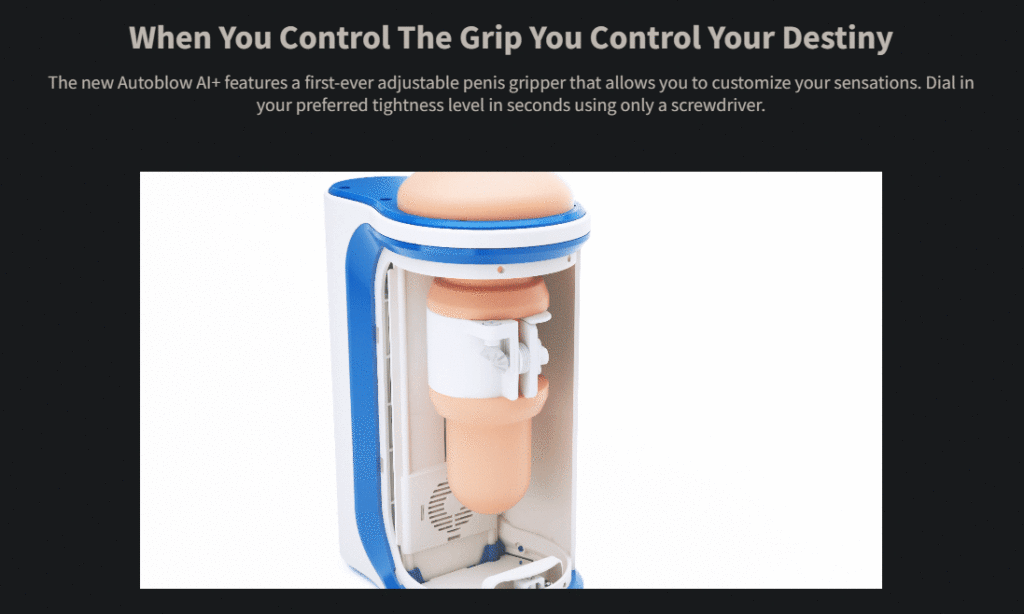 In addition to its AI technology, the Autoblow AI also has a number of other features that enhance its performance and user experience. For example, it has a removable, easy-to-clean sleeve that can be used with a variety of lubricants, and it has a range of vibration patterns and intensities to suit the user's preferences.
Conclusion
Overall, the Autoblow AI is a cutting-edge sex toy that provides a more realistic and satisfying sexual experience for men. Its advanced AI technology and versatile features make it a must-have for anyone looking to enhance their solo play or add some excitement to their sex life.